Road Maintenance Contracts
660 new and transitioned Main Roads jobs will be filled across Western Australia by January 2026, building Main Roads skills, knowledge and capability in road maintenance.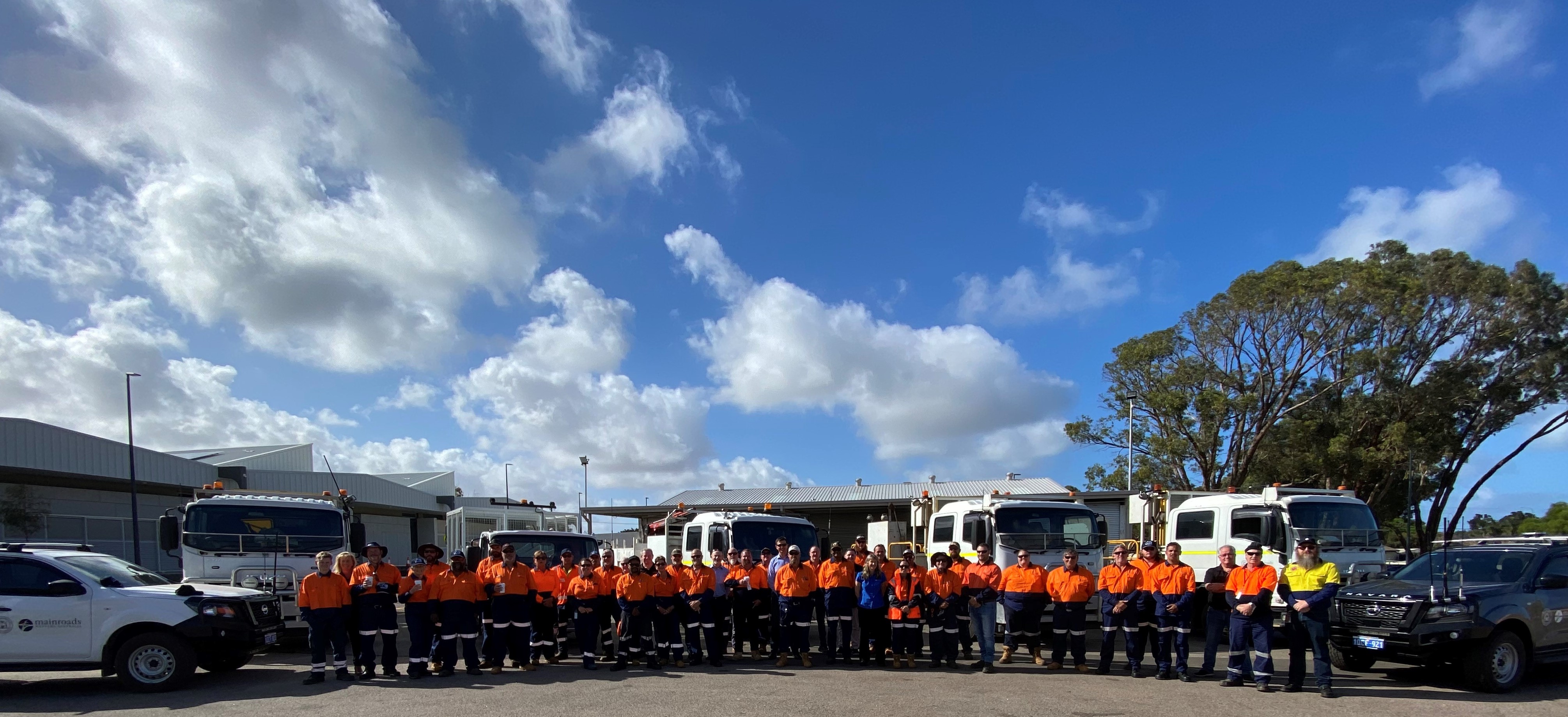 Driven by a vision of increased capability, capacity and economic sustainability in our regions, a total of 660 new or transitioned jobs will be filled across Main Roads by January 2026.
An independent review conducted in 2021 determined that an in-house delivery model (specifically on road maintenance and some minor works) could save $25 million a year and encourage regional economic growth of $335 million over the next 10 years.
Bringing the delivery of routine road maintenance into Main Roads will allow us to build our staff skills and knowledge, while allowing us to become a more informed purchaser for the delivery of maintenance and projects.
Road maintenance is currently delivered by five network contractors across WA.