Our organisation
Representing one of the world's most expansive road networks, we are committed to working cooperatively and productively across all levels of government, to ensure our road network meets the needs of the community, industry and stakeholders.
Our Aspiration: To provide world class outcomes for the customer through a safe, reliable and sustainable road-based transport system.
We are responsible for delivering and management of a safe and efficient main road network in WA through operations including:
Building the state's major government road infrastructure projects;
Providing infrastructure and operations that improve road efficiency resulting in improvements in traffic and freight levels of service;
Maintaining the state's major government roads, bridges, verges and reserves;
Using technology to optimise the real-time management of the network and providing traveller information; and
Improving community amenity through the development and roadside stopping places, the incorporation or public art into infrastructure and understanding the needs of all transport users.
Peter Woronzow, Director General Transport Portfolio
As head of the Transport Portfolio, Mr Woronzow is responsible for setting the strategic direction of transport for the State, shaping the development of all major integrated transport plans and leading the implementation of some of Western Australia's most transformational capital projects. Peter is a member of CPA Australia, Chairman of the Australian Road Research Board, and is a Director on the Board of Austroads Ltd.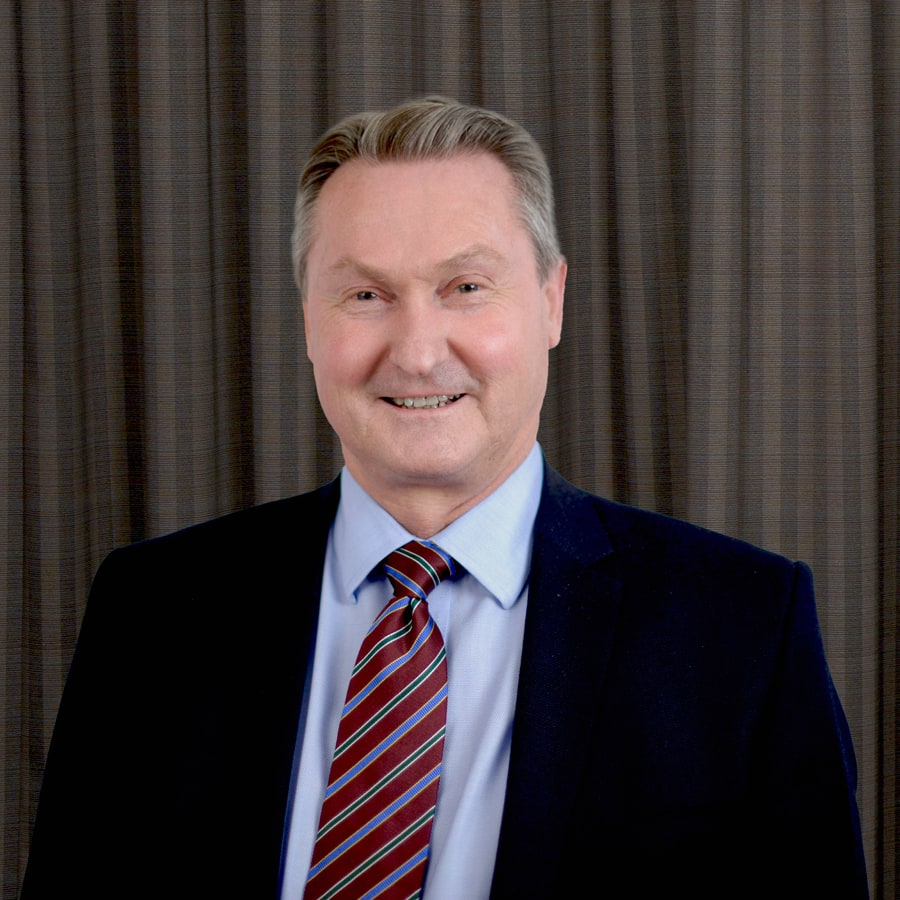 John Erceg, Managing Director
John has a wealth of knowledge having had state-wide responsibility for corporate asset management, and regional construction and maintenance delivery strategies, policies and functions. In addition to having worked throughout the state, John has led heavy vehicle services and has international experience as the Australian representative on the World Road Association Technical Committee for Road Network Operations. John is a member of the State's Road Safety Council and a Director of Nudge Foundation.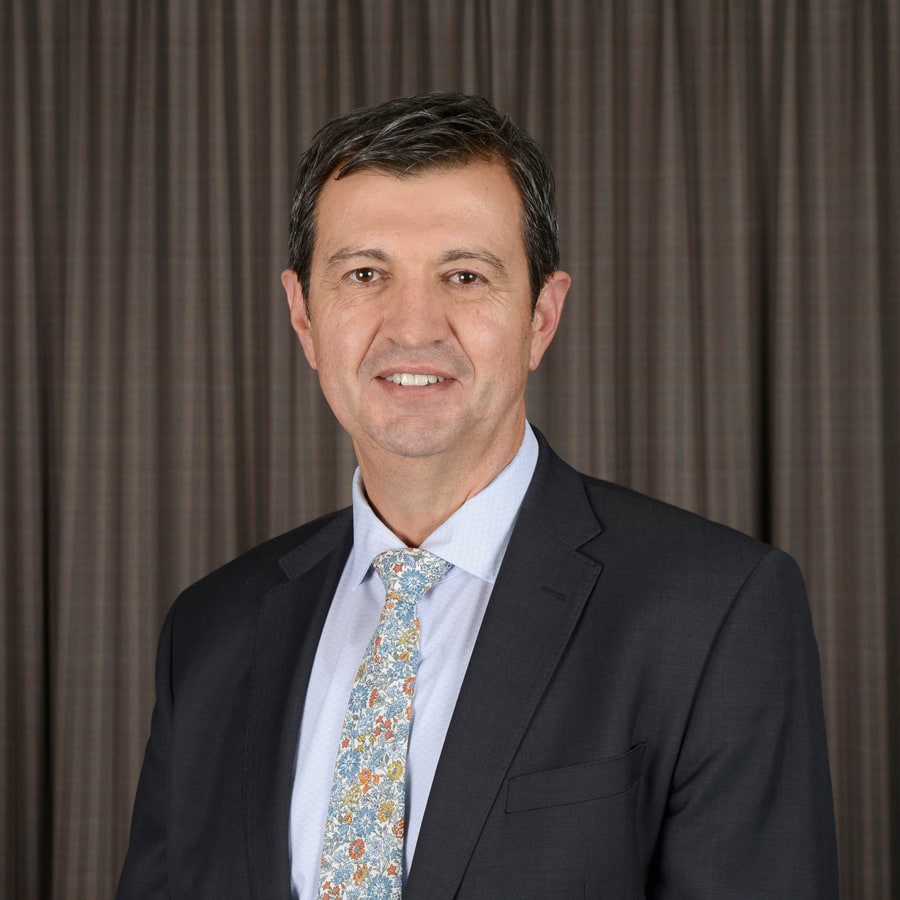 Our Strategy: Keeping WA Moving
Advances in technology and new innovations are without a doubt going to change how we deliver our services and create new and different expectations from our customers. However we must continue to strategically maintain our State's largest asset, its road network, to improve safety and efficiency. Our work makes an important contribution to creating new jobs and helping to grow our economy.
Our strategic direction - Keeping WA Moving - will guide us through this rapidly changing environment.
Four strategic areas of focus form the backbone of Keeping WA Moving, which are customers, movement, sustainability and safety. Delivering outcomes against each of these four areas are helping us ensure that we continue to deliver value to everyone in Western Australia.
Keeping WA moving brochure
- PDF (1.22 MB)
Our journey
Since the Main Roads Board was formed in 1926, we have operated in an ever changing world. There have been world wars, the great depression and major advances in technology and transport.
Throughout the decades, we continue to build, maintain and manage main roads to keep you connected.
Explore our corporate timeline where we highlight major milestones throughout our history.
Transport Portfolio
The transport portfolio isn't just about roads, boats, planes or trains.
It's about people.
People who need to get to work, home and everywhere in between and businesses that rely on road, rail, air and sea to deliver billions of dollars in goods and services each year.
An integrated and optimised transport network will give the Western Australian Community more choice and improve the quality of our lives and our environment.
Since 2010, WA's three key transport agencies - Main Roads, Department of Transport and Public Transport Authority - have worked together to enhance the coordination of operations and develop unified policies and regulatory functions.
The agencies each have different responsibilities and together they strive to provide world-class outcomes for our customers, all West Australians and visitors to our state, through integrated transport systems and services.
Our Annual Report (PDF - 14.9 MB) provides information about our operational, financial and business performance, and also highlights who we are and what we do.
It's not only about the year that was, but also looks ahead at the challenges and exciting new opportunities that might influence our business, our industry and the community that we serve.

Page last reviewed:  | Last updated: