Projects & Initiatives
Our expansive road network is one of the world's largest and spans massive areas across the state. Whether it's major highway expansions or local community projects, we work to keep Western Australia connected.
Projects map »
From Broome down to Esperance, we're working to improve the roads you use every day. Check out our latest projects across the state.
Subscribe to project updates
Subscribe to our email list for the latest project updates and announcements.
Subscribe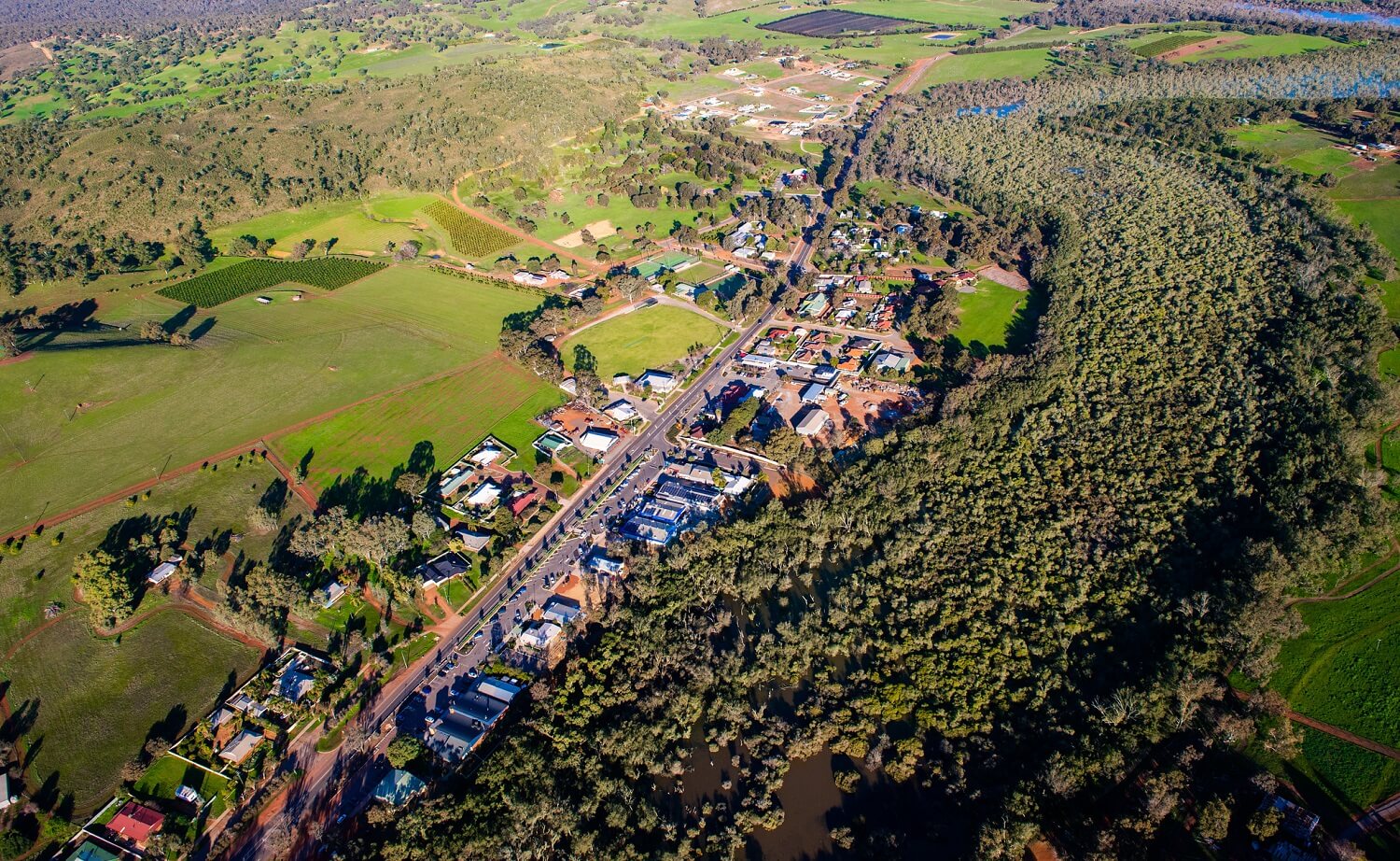 Feature Project:
Bindoon Bypass
A new 66 km link between Chittering Roadhouse and New Norcia will improve travel times and safety, while bypassing the town of Bindoon.