Plan ahead to avoid delays
Traffic is always busier over long weekends - so no matter if you're travelling near or far, allow plenty of extra travel time and be patient.
Our Travel Map delivers live, up-to-date information on road closures, roadworks and other issues or events that may impact your journey.
Have you noticed a damaged sign or seen debris on the road? Report any issues you may notice on our freeways or paths while travelling around Western Australia.
Our team is available 24/7 to help you with any questions you may have or information you may need regarding our road network. Let us know how we can help you.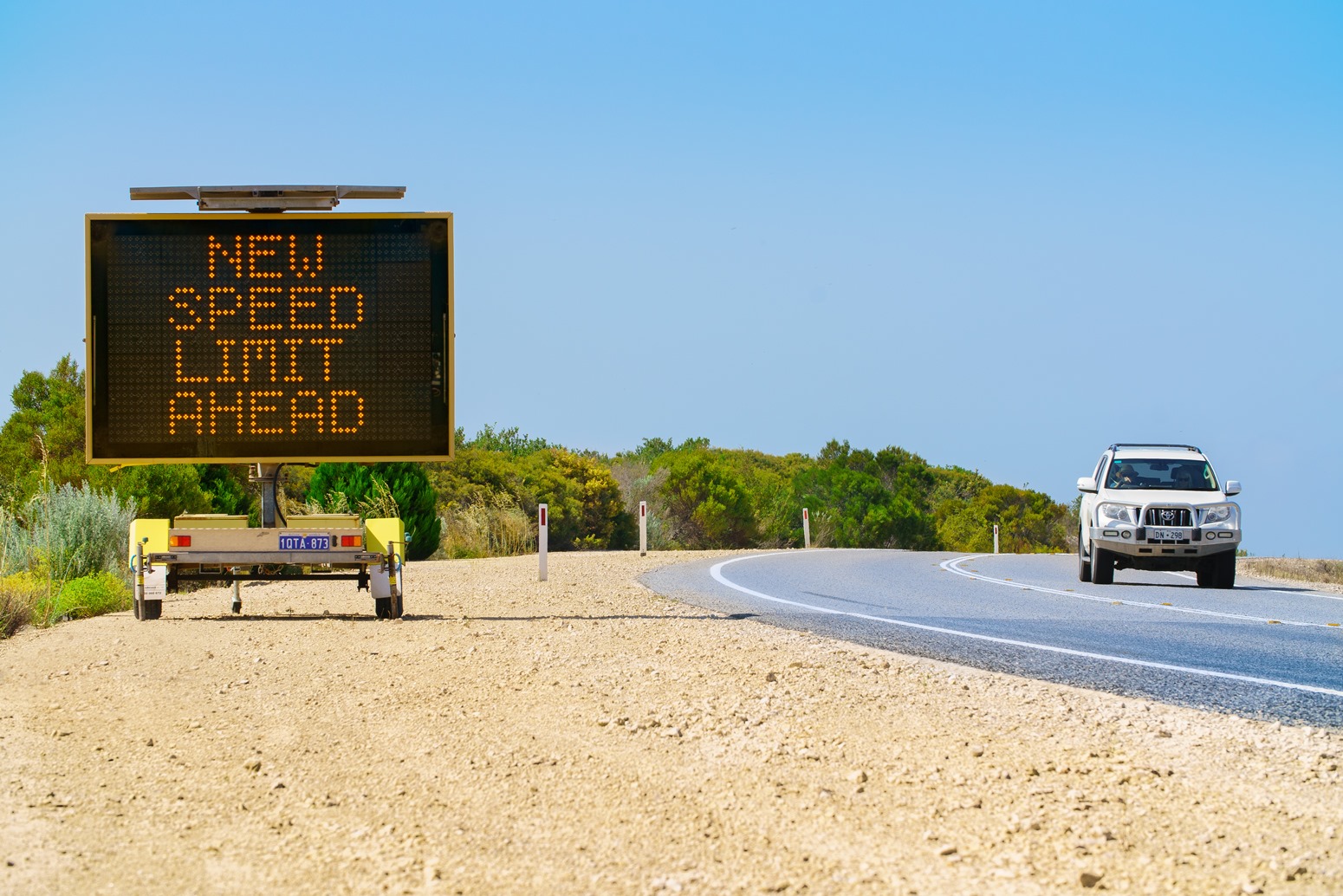 What we manage
In addition to major roads and highways, we also manage other related areas such as traffic lights, towing, signage and more. Help be our eyes on the road, and let us know if you notice something that needs some attention.
We've developed guidelines, standards and specifications relating to the design and construction of roads and bridges.
We administer Restricted Access Vehicle (RAV) road access, permits and orders. We also undertake compliance activities and administer accreditation.