Redcliffe Bridge activation update
As part of our project we are creating a space that will include canoe and kayak access.
Published: 22 November 2022, Updated: 09 December 2022
As part of our project works, we are activating an area under Redcliffe Bridge, on the northern side, as a community space.
The City of Bayswater met recently to consider the concept plan and has agreed to these items to being included in the public space:
Revegetation of both the park and wetlands areas
Aboriginal artwork
Yarning circle
Mountain bike skills area
Pump track
Sandy beach area for canoe and kayak access
The project team will continue to work with the City of Bayswater to finalise the plan with a view to starting construction in mid- 2023.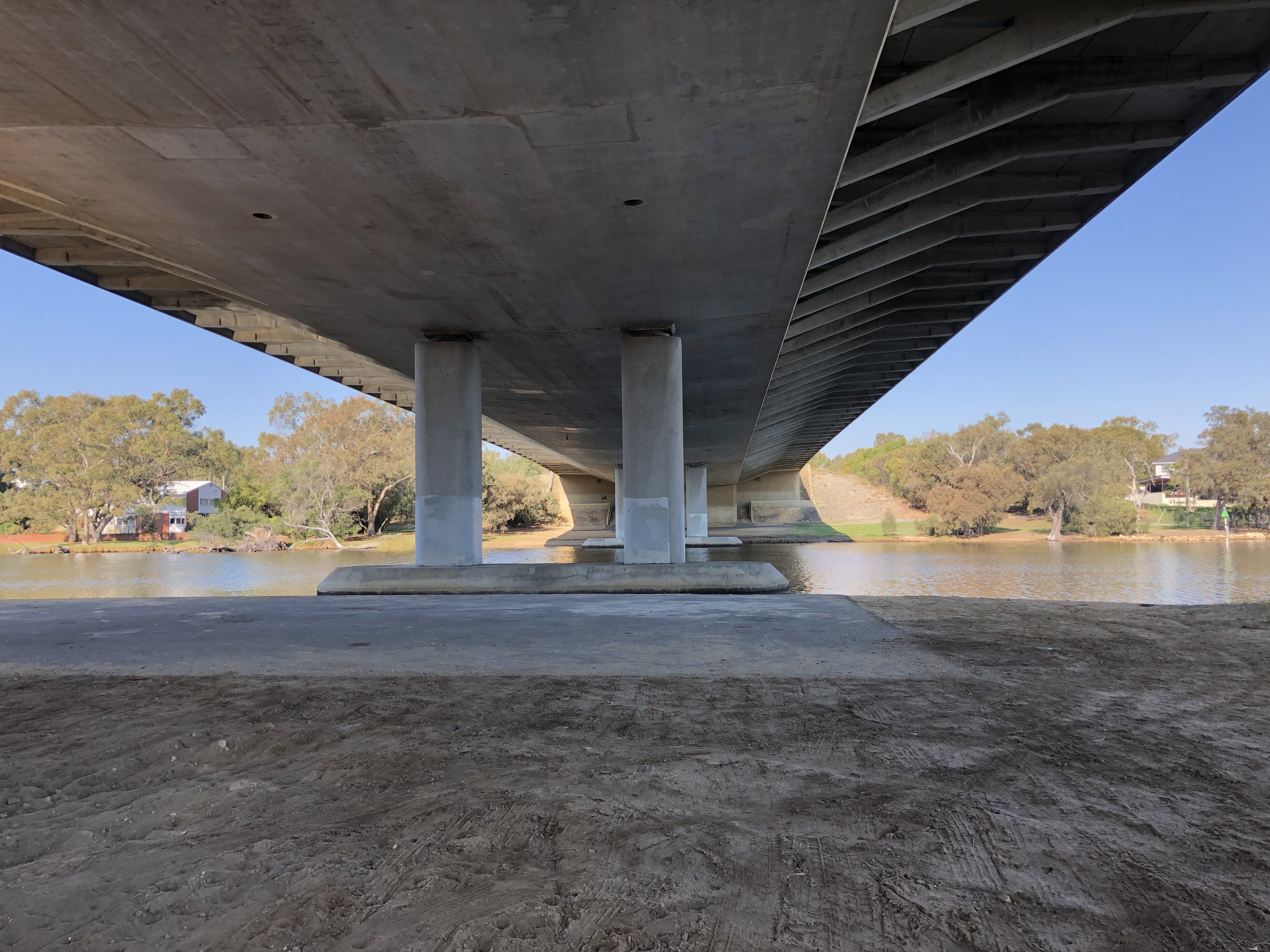 Back to Projects Initiatives News
Page last reviewed:  | Last updated: