A step closer to gender equality in procurement
Published: 08 July 2022, Updated: 11 July 2022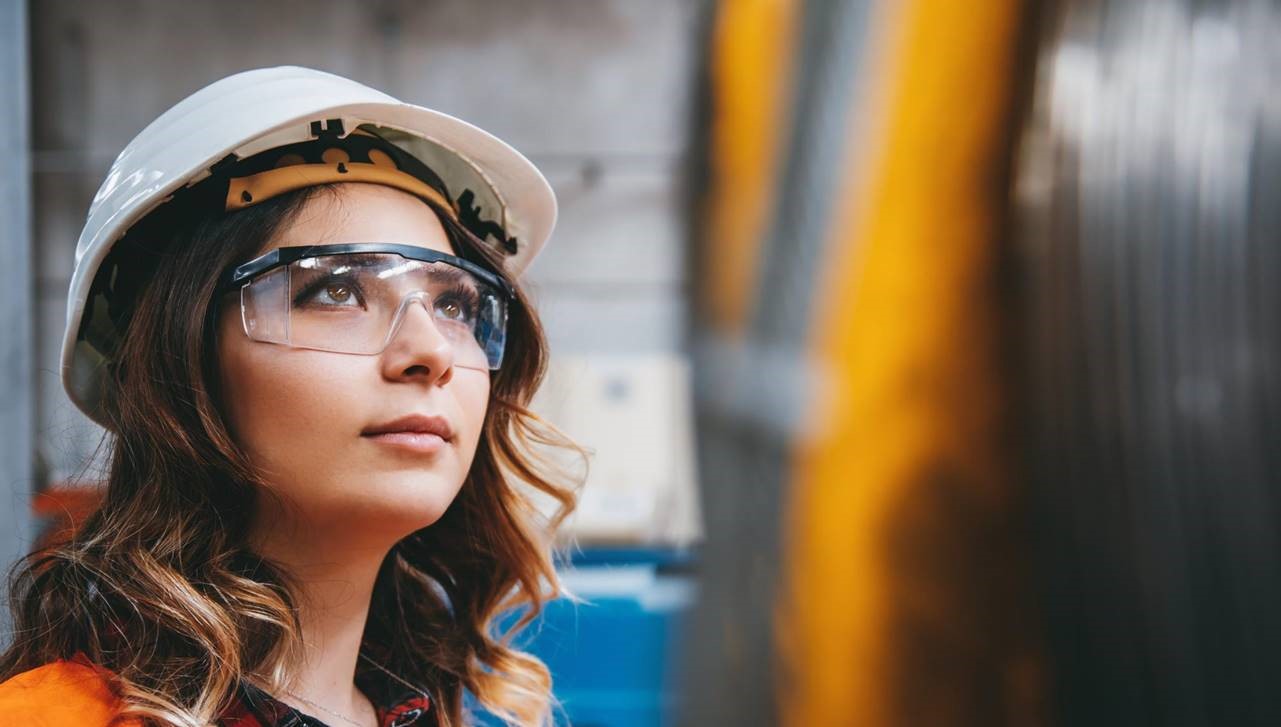 WA is one of the first jurisdictions in Australia to introduce a gender equality clause into selected public sector procurement processes
Women deserve to live and work safely in a community where diversity is embraced and where access to rights, resources, opportunities and protections is not determined by gender.
This is why we're proud to be a part of the 15 agencies taking part in the Gender Equality in Procurement: WA Public Sector Pilot, to embed gender equality principles and practices into procurement activities.
Evidence shows that there are positive outcomes when businesses start to take visible action.
For more information, visit the WA Government website.
Back to News and media