Hedland Road and Rail Safety Improvements
Great Northern Highway Port Hedland, Powell Street and Buttweld Street
In collaboration with BHP, we will construct two new 'road-over-rail' bridges, realign two major intersections and the construct two new roundabouts in the Hedland area.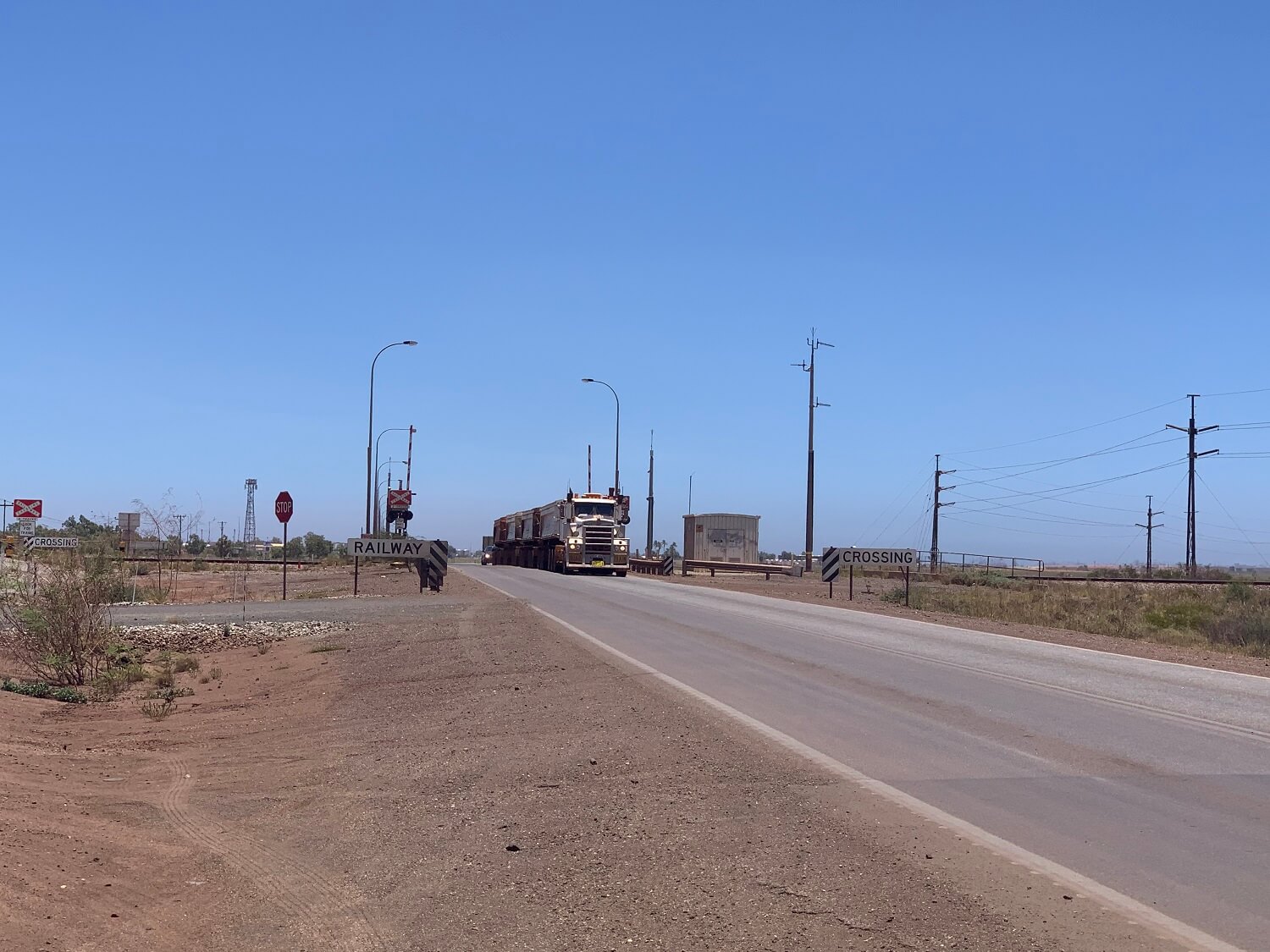 The Australian and Western Australian Governments have joined forces with BHP to deliver safety improvements at three key rail crossings in the Pilbara
The main aim of these three projects is to improve road safety. A combined sum of 6,000 vehicles per day traverse these three rail crossings. Removing these crossing will not only remove the risk but also increase productivity by saving drive time.
Subscribe to project updates
Subscribe to our email list for the latest project updates and announcements.
Subscribe
Page last reviewed:  | Last updated: