Bindoon Bypass
Great Northern Highway
A new 66km link between Chittering Roadhouse and New Norcia, bypassing the town of Bindoon to improve travel times, road safety and freight efficiency.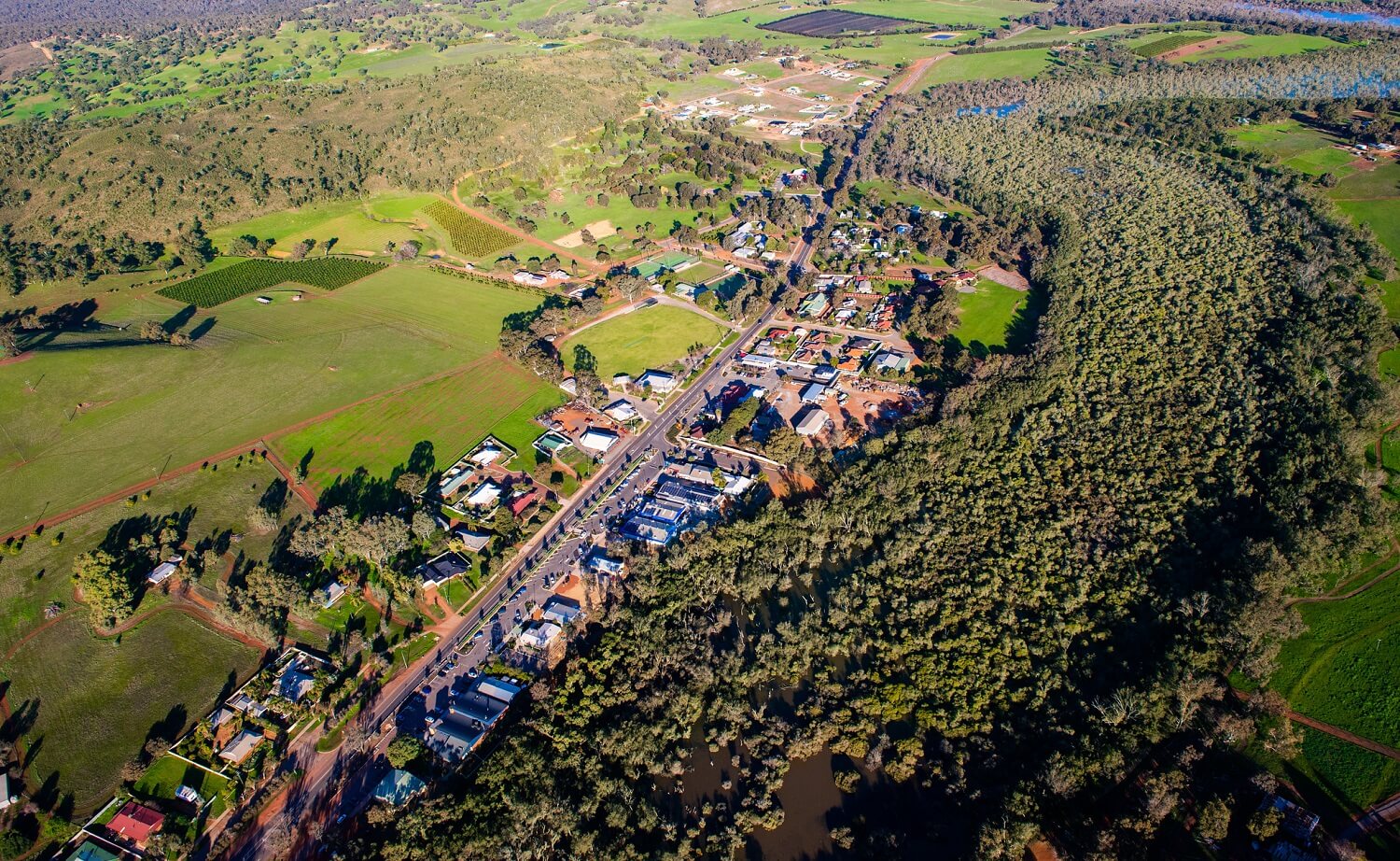 Triple road trains (53.5 metre trucks) travelling on Great Northern Highway are currently restricted between Wubin and Muchea, due to road alignments and gradient conditions that are unsuitable for triple road trains.

Drivers are required to stop at Wubin to decouple and reconfigure their vehicles to smaller truck and trailer configurations for this section of highway.
The Bindoon Bypass project addresses this problem by enabling them to travel the entire length of the corridor.
As part of this project, we will construct:
61.6 km of new highway west of Bindoon, connecting Chittering Roadhouse and New Norcia Bypass
4.4 km of improvements to the existing Great Northern Highway near Seven Mile Hill and connecting to the New Norcia Bypass.
Connection to the new NorthLink WA Northern Section, which intersects with Brand Highway.
Connections to the local road network through a mix of grade-separated and at-grade intersections.
Overtaking lanes every 5-10 km.
Four new rest stops for light vehicles and road trains.
Bindoon Bypass project expands the recently completed
Great Northern Highway Muchea to Wubin upgrade project
.