Geraldton North South Highway
A planning study was completed in 2012 to define a corridor for the future road between Brand Highway and North West Coastal Highway.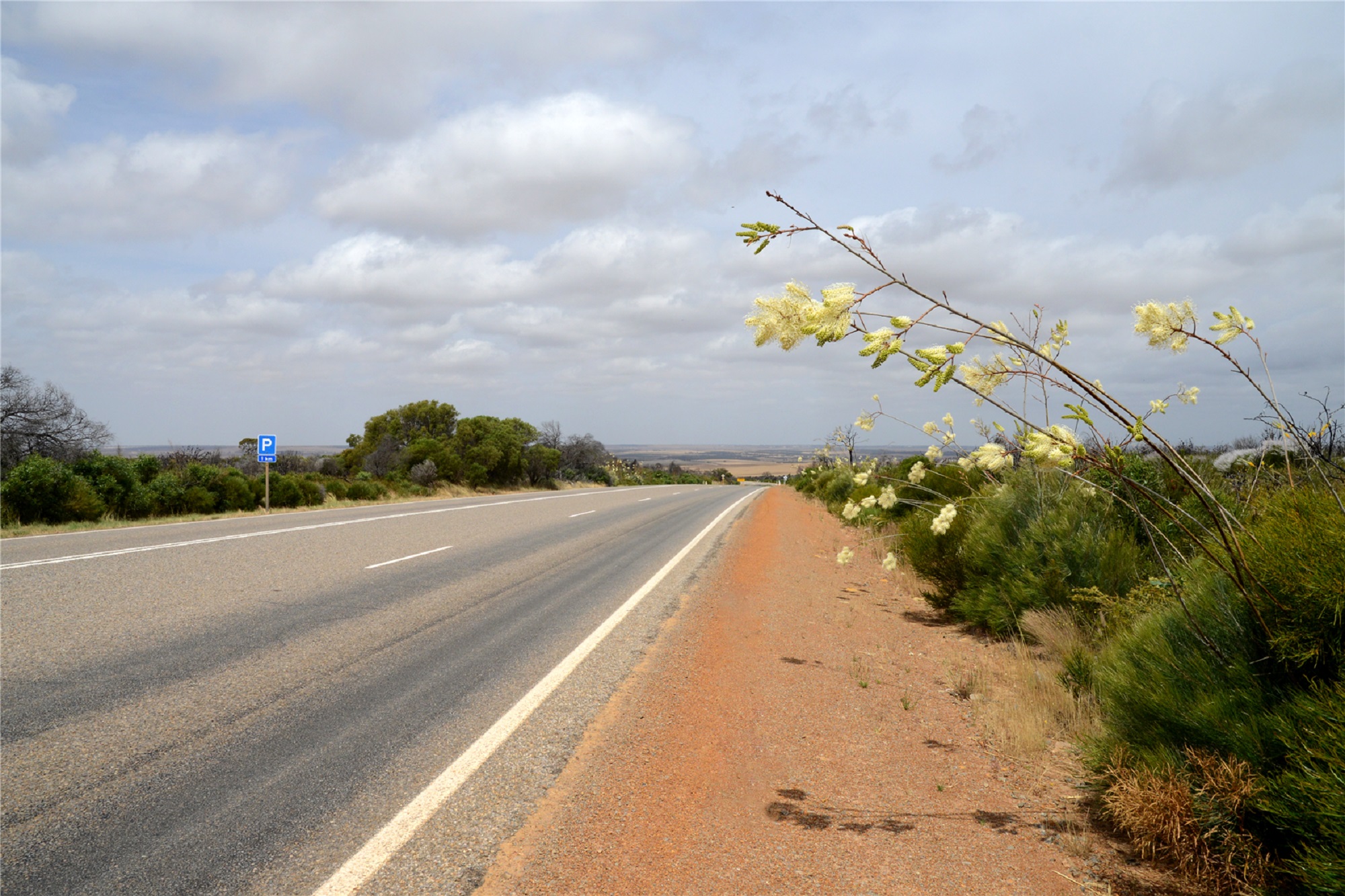 We planned the Geraldton North South Highway (GNSH) in 2012 to:
Provide an alternative route to Brand Highway and North West Coastal Highway (NWCH) through Geraldton and enable better distribution of traffic throughout Geraldton as the population increases;
Provide an option as a medium term solution to safety and freight issues created by heavy vehicles travelling on Brand Highway and NWCH through Geraldton;
Facilitate land development around the alignment; and
Protect a corridor for the future need for the road.
GNSH is not planned to address traffic safety and efficiency on NWCH north of Webberton Road nor to provide a solution for increased freight on the existing Brand Highway south of Devlin Pool Road. The road supports growth around Geraldton but does not adequately facilitate regional growth (such as the Oakajee Port or increased regional mining development) or connections between Ports, Industrial Estates and mining activity.
We are currently planning for a road between Dongara, Geraldton and Northampton to provide for safer and more efficient freight movement in the region that will address the previous items.

Visit the Dongara Geraldton Northampton Route Planning Study page for more information.