Stock Road Pedestrian Bridge
Hamilton Hill
We are planning to replace the pedestrian bridge that was demolished in 2020.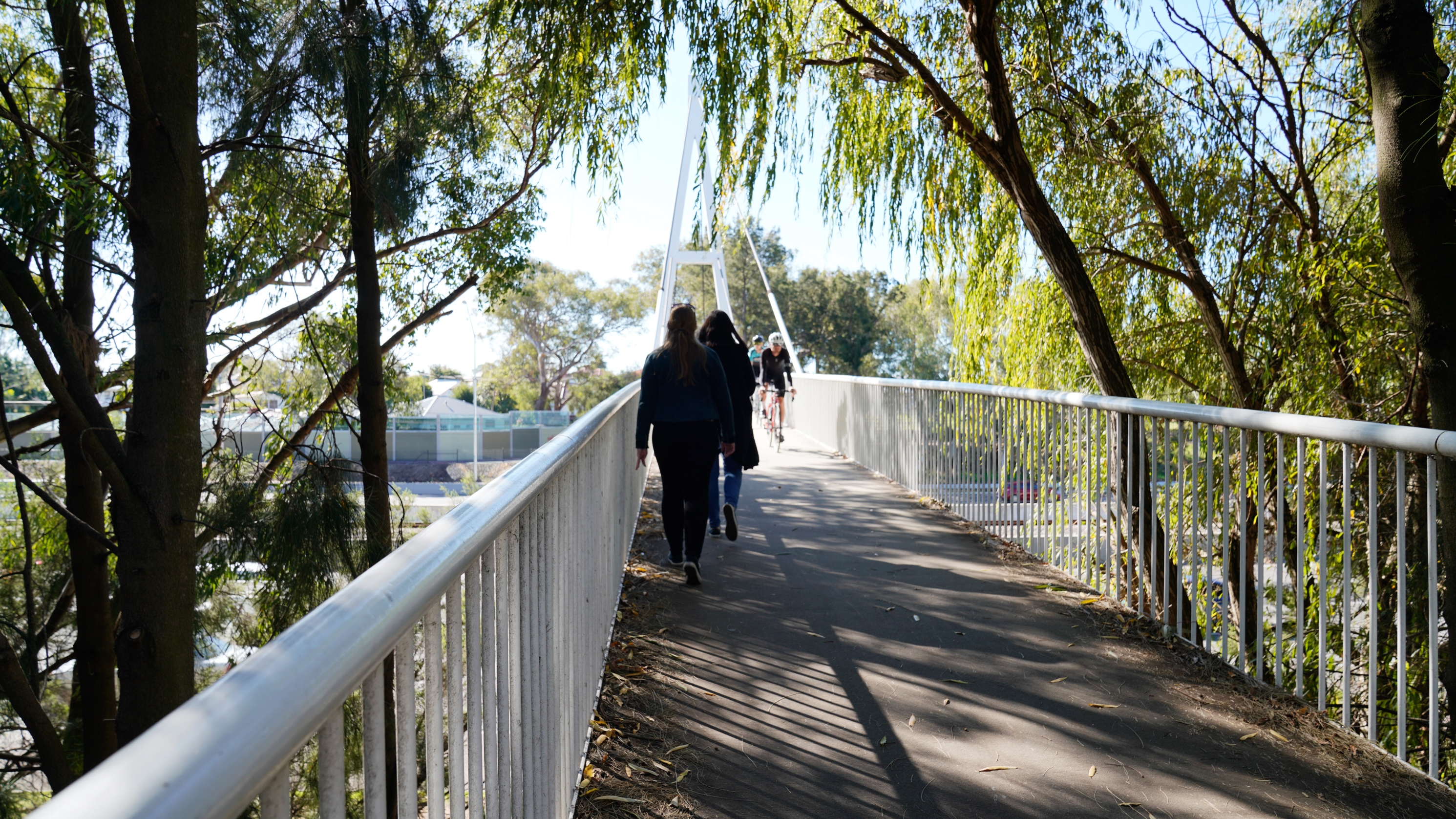 The pedestrian bridge over Stock Road in Hamilton Hill was impacted by an over-height vehicle on Friday 13 December 2019.
Emergency repairs to stabilise the bridge were completed that same month, however further assessment determined the bridge was not repairable and it was demolished in February 2020.
We are planning to replace the bridge to help reconnect communities on either side of Stock Road.
Planning progress
We are continuing to investigate options for the design and construction of a new pedestrian bridge.
Exploratory environmental surveys, geotechnical investigations and concept design work are currently underway.


Page last reviewed:  | Last updated: