Maylands Road Improvements
Upgrading key roads and intersections to support the closure of the Caledonian Avenue Level Crossing.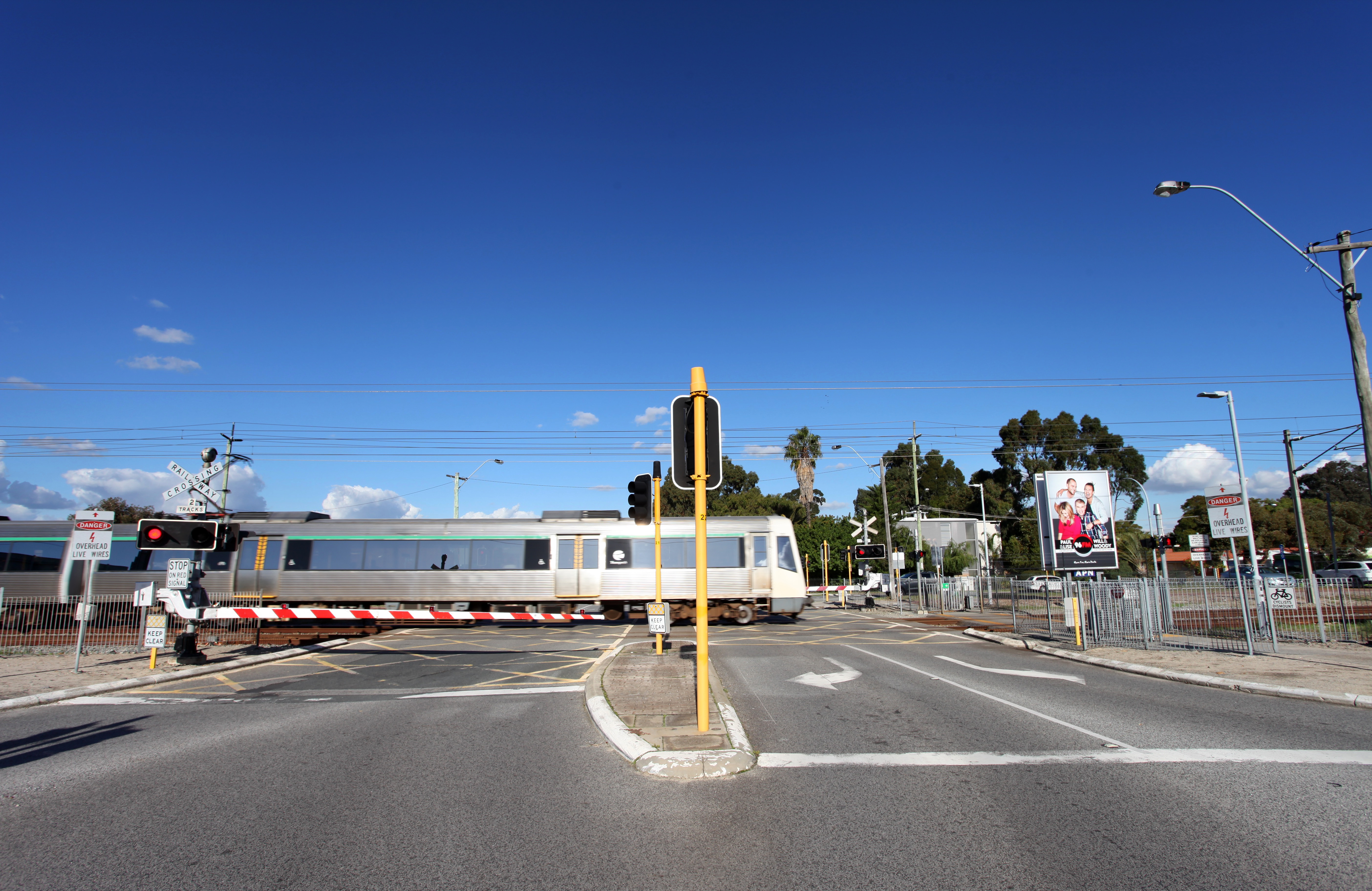 The closure of the Caledonian Avenue level crossing in the first half of 2022 will change the way that traffic moves in the area. The State Government has allocated $15 million to upgrade various roads and intersections in Maylands, improving traffic flow and safety for local road users, pedestrians and cyclists when accessing the town centre.
Considering existing and future traffic numbers, pedestrian and cyclist movements, local development and forecast daily train boardings, we have developed a number of preliminary concepts for finalisation and delivery over the next three to four years.
They include:
Traffic signals at the Guildford Road and Seventh Avenue intersection
Pedestrian upgrades at the signalised intersection of Guildford Road and Eighth Avenue
Two traffic lanes in each direction on Whatley Crescent, between Hotham Bridge and Garratt Road
Traffic signals and a new right turn onto Whatley Crescent at the Hotham Bridge
A new median on Railway Parade
A roundabout at Whatley Crescent and Caledonian Avenue
Reduced speeds and traffic calming in the Maylands town centre
Community and stakeholder consultation will be undertaken between late 2021 and mid-2022* to ensure the best solutions are developed for all local road users, pedestrians and cyclists.
We have established a Community Reference Group (CRG) to work closely with us and the City of Bayswater to refine the proposed road enhancements. Click on the link below to the read the summary from our first CRG meeting on 3 November 2021. Future meeting summaries will be added as we progress.
There will also be future opportunities for the broader community to have a say on the proposed improvements. Subscribe to stay informed about future consultation opportunities and receive email updates about the project.

*Indicative dates only
2021 to 2022: Planning and development, including community and stakeholder consultation
First half of 2022: Level crossing closure
2022 to 2025: Construction


Improve safety for all road users
Enhance traffic flow and efficiency
Improve connectivity for pedestrians and cyclists
Subscribe to project updates
Subscribe to our email list for the latest project updates and announcements.
Subscribe
Page last reviewed:  | Last updated: