EastLink WA
Perth to Northam
Planning for upgrades to Reid and Roe highways and a new route to Northam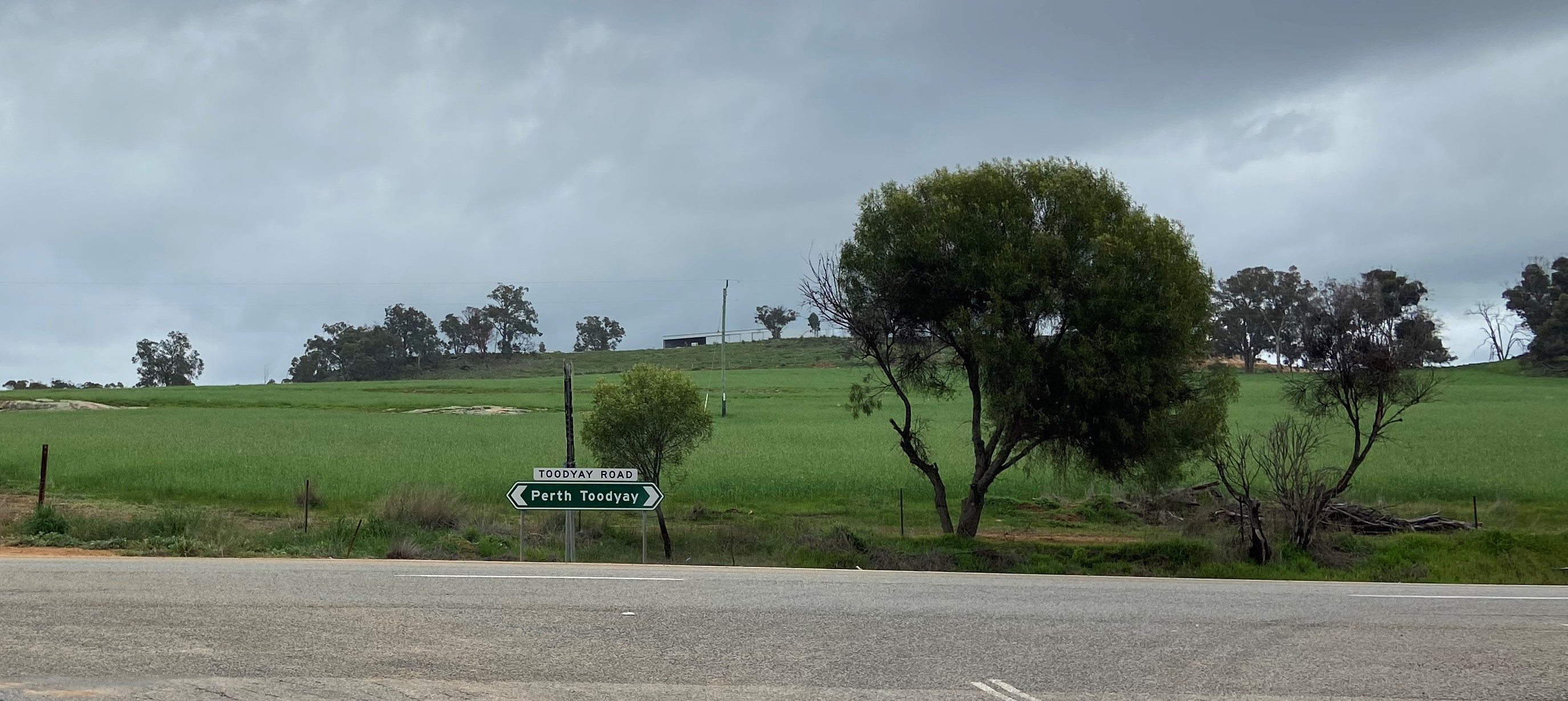 EastLink WA is a culmination of more than 40 years of road planning activities for the north-eastern corridor of the Perth metropolitan area and Wheatbelt region, comprising several separate projects that have undergone different levels of planning and development.
Together, these projects make up a proposed 80+ kilometre stretch of road between Reid Highway and Northam. Once completed, EastLink WA will form the start of the Perth Adelaide National Highway.
Opportunity for community input
Over the next three years, the project team will be engaging communities along the proposed alignment to better understand local issues and aspirations for the project. The design team will consider national standards, technical study outcomes, and stakeholder and community input in the development of the preliminary design.
The first community drop-in session was held in Northam on 26 June 2021.
The next community drop-in sessions are scheduled for:
Saturday 11 September 2021 – Gidgegannup Hall – 10am to 2pm
Saturday 16 October 2021 – Bakers Hill Recreation Centre – 10am to 2pm
We are also closely engaging with landowners whose property we will require access to for environmental and other investigations. These investigations begin in September 2021.
Traffic counting underway
Traffic surveys have started on Toodyay Road, Great Eastern Highway, and local roads in proximity to the EastLink WA route to collect data on traffic volumes at intersections, traffic volumes at various points on the routes, and origin and destination data.

This data will help us understand the current volume of traffic using the road network, the performance of existing intersections, and the types of trips that the routes are used for.
Planning and development underway
The project is currently in the planning and development phase.
GHD and BG&E Joint Venture form the EastLink WA Integrated Project Team (IPT) to complete planning and development over the next three years.
A wide range of environmental, engineering and geotechnical investigations will be conducted, as well as engaging stakeholders and the community to define an ultimate future design for the route.
From August 2021, investigations in proximity to the proposed route will commence, with some of this activity needing to take place on private property. We will be closely engaging with landowners to share more information about the investigations being undertaken and what to expect through this process.
These activities will confirm the transport corridor requirements across each project area and identify the required changes to the relevant planning schemes.
Project definition and development activities will also be completed to refine the ultimate design and determine the immediate funding requirements to meet Perth's transport needs over the medium term.
This will be brought together in the preparation of a business case to inform future investment decisions regarding construction.
Project development due for completion:
Quarter 4 2021: Area 1: Reid Highway | West Swan Road to Swan River
Quarter 4 2021: Area 2: Reid Highway | Altone Road to West Swan Road
Quarter 3 2022: Area 3: Roe Highway | Great Northern Hwy to Clayton Street in Bellevue
Quarter 3 2022: Area 4: Roe Highway to Gidgegannup
Quarter 3 2023: Area 5: Gidgegannup to Clackline
Quarter 3 2024: Area 6: Clackline to Northam
Page last reviewed:  | Last updated: