EastLink WA
Perth to Northam
EastLink WA will transform Perth's transport network with significant upgrades to Reid and Roe highways and a new route to Northam. The project is currently in planning and development stages.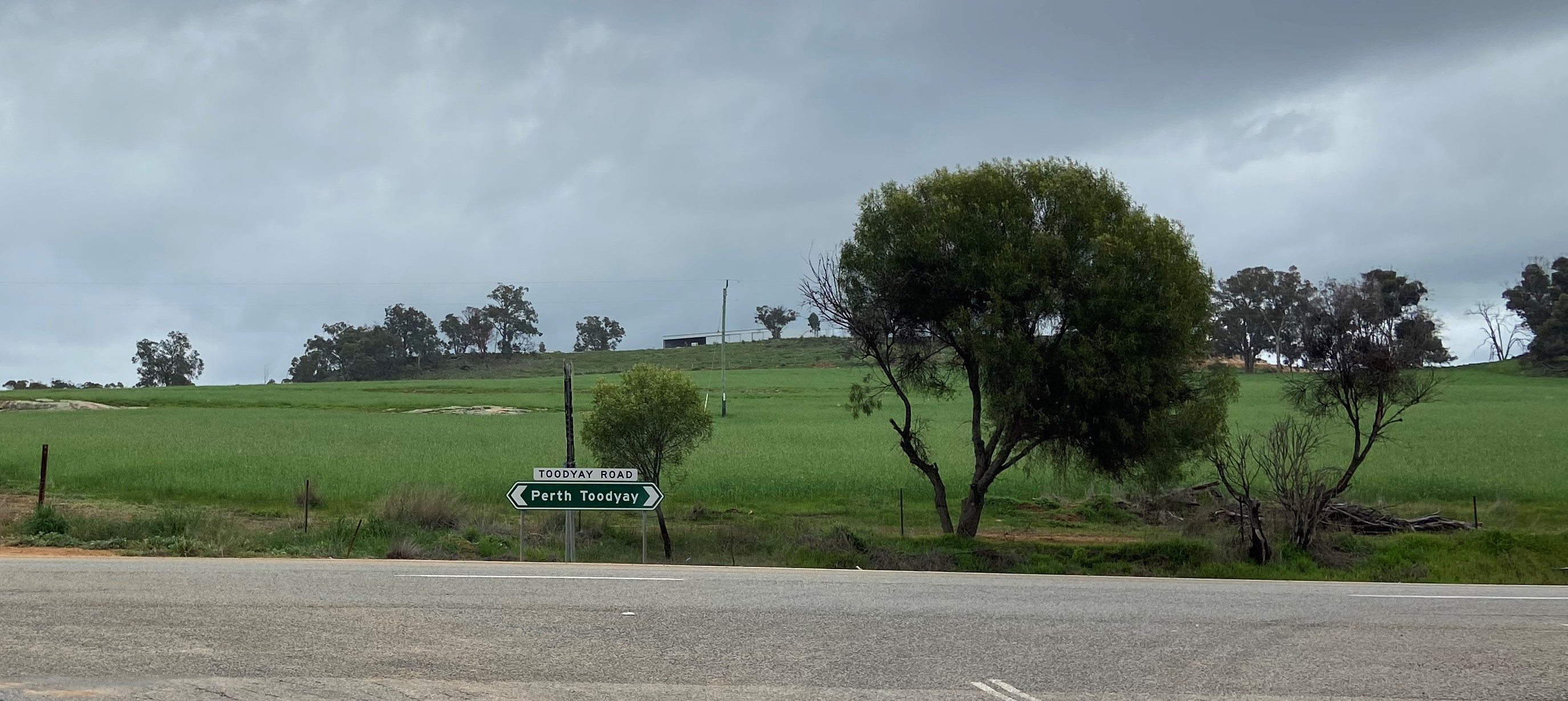 Overview
EastLink WA is derived from more than 40 years of road planning activities for the north-eastern corridor of the Perth metropolitan area and, once built, will form the start of the Perth Adelaide National Highway (PANH).
The 80+ kilometre project comprises:
Reid Highway upgrades between Tonkin Highway and Great Northern Highway
Roe Highway upgrades between Great Northern Highway and Great Eastern Highway, and
Implementation of the proposed new Orange Route between Roe Highway / Toodyay Road intersection and Great Eastern Highway at the town of Northam.
Subscribe to project updates
Subscribe to our email list for the latest project updates and announcements.
Subscribe