More safety improvements on the way
Published: 08 July 2022, Updated: 24 July 2022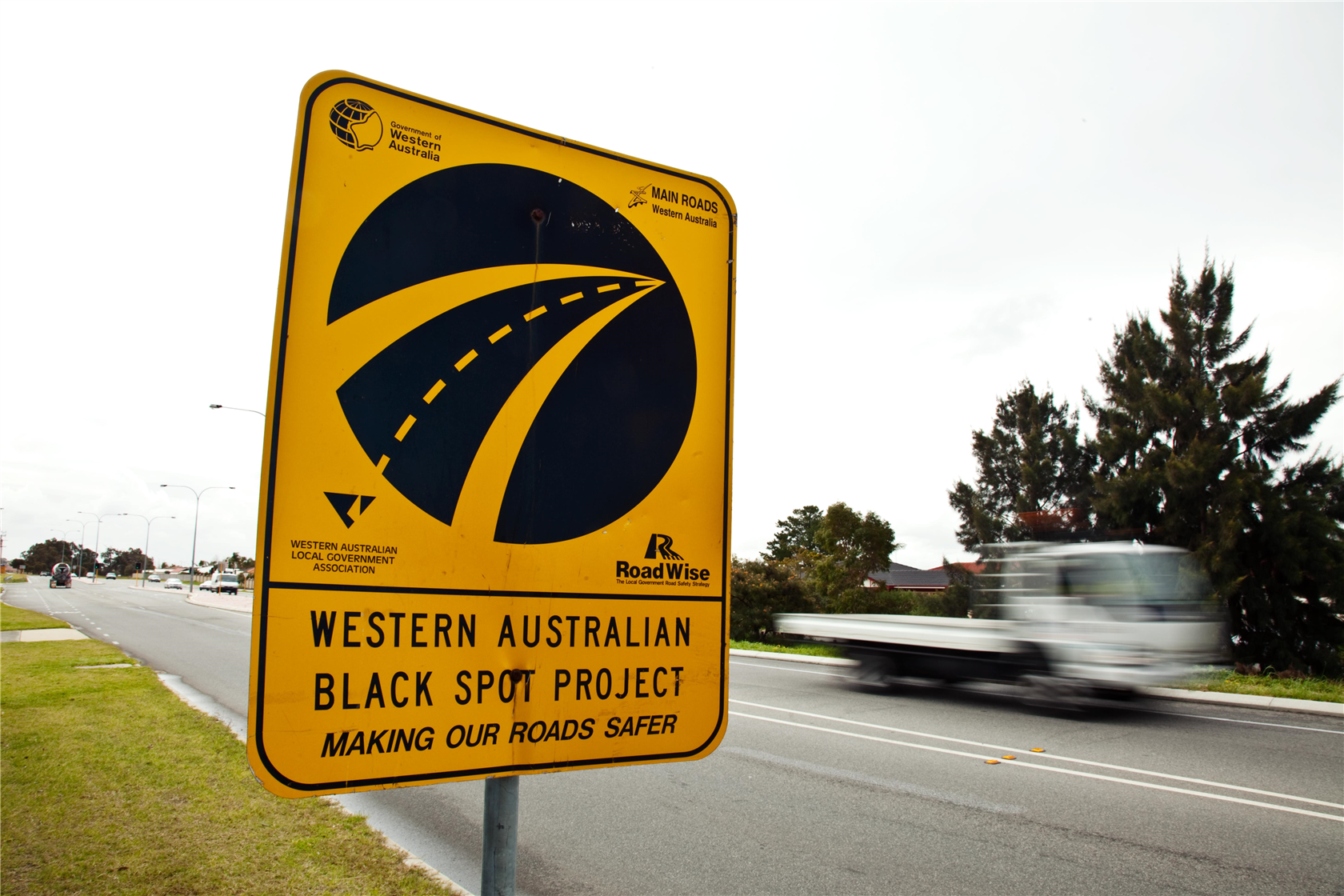 Work will soon be ramping up across WA, with 83 upgrades and safety improvements announced as part of the 2022-23 State Black Spot Program.
This program is part of a range of road safety programs improve safety and save lives through a range of methods, including:
road modifications;
installation of safety barriers;
raised platforms
new street lighting;
safety signage; and
line-marking.
The State Black Spot Program directly targets roads with proven crash history or locations identified as high-risk, meaning that the locations that need these upgrades the most are receiving them.
In addition to the State Government's investment of $22.6 million, local governments have also partnered to provide a further $6.3 million to make these projects happen.
View the full list of locations on our Road safety Programs page.
Back to News and media