Regional communities benefit from forfeited grain
From bushfire support to mental health programs, regional charities are benefiting from record funding.
Published: 06 September 2022, Updated: 25 September 2022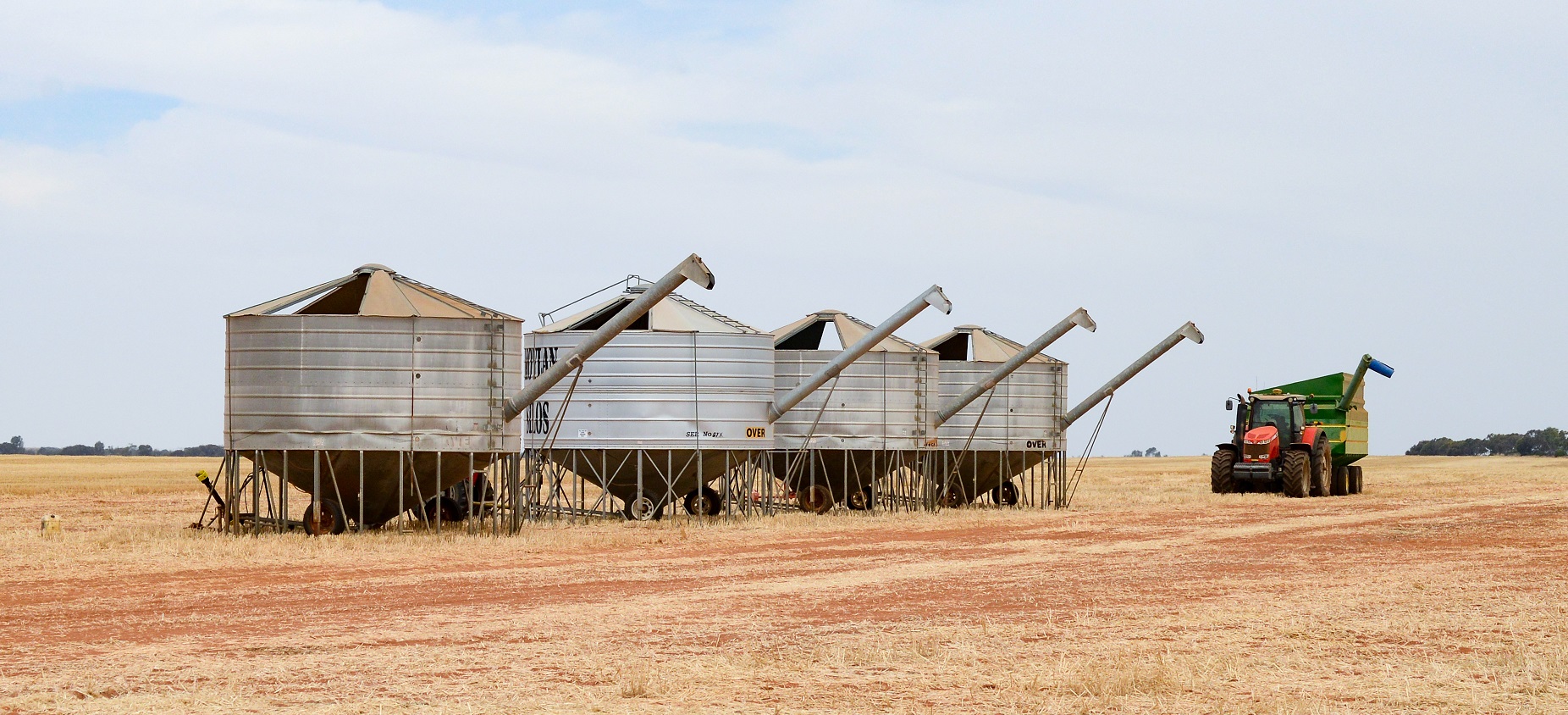 A number of regional charities who play a key role in their community have shared in record $400,000 funding through the Harvest Mass Management Scheme.
Developed in partnership with CBH Group, the scheme began in 2012 and aims to reduce the frequency of overloaded grain trucks during harvest. Growers can forfeit the grain which is then sold and put towards the funding.
The 2021-22 harvest smashed records with growers delivering 30 per cent more than the previous harvest record in 2017.
The scheme continues to be an effective deterrent to the overloading of grain trucks while giving back to regional communities at the same time.
350,000+ deliveries
21 million+ tonnes of grain
1,000+ tonnes forfeited
Back to News and media