Roe Highway Safety Barriers
Safety barriers intallation on Roe Highway from Orrong Road to South Street
Published: 18 September 2023, Updated: 18 September 2023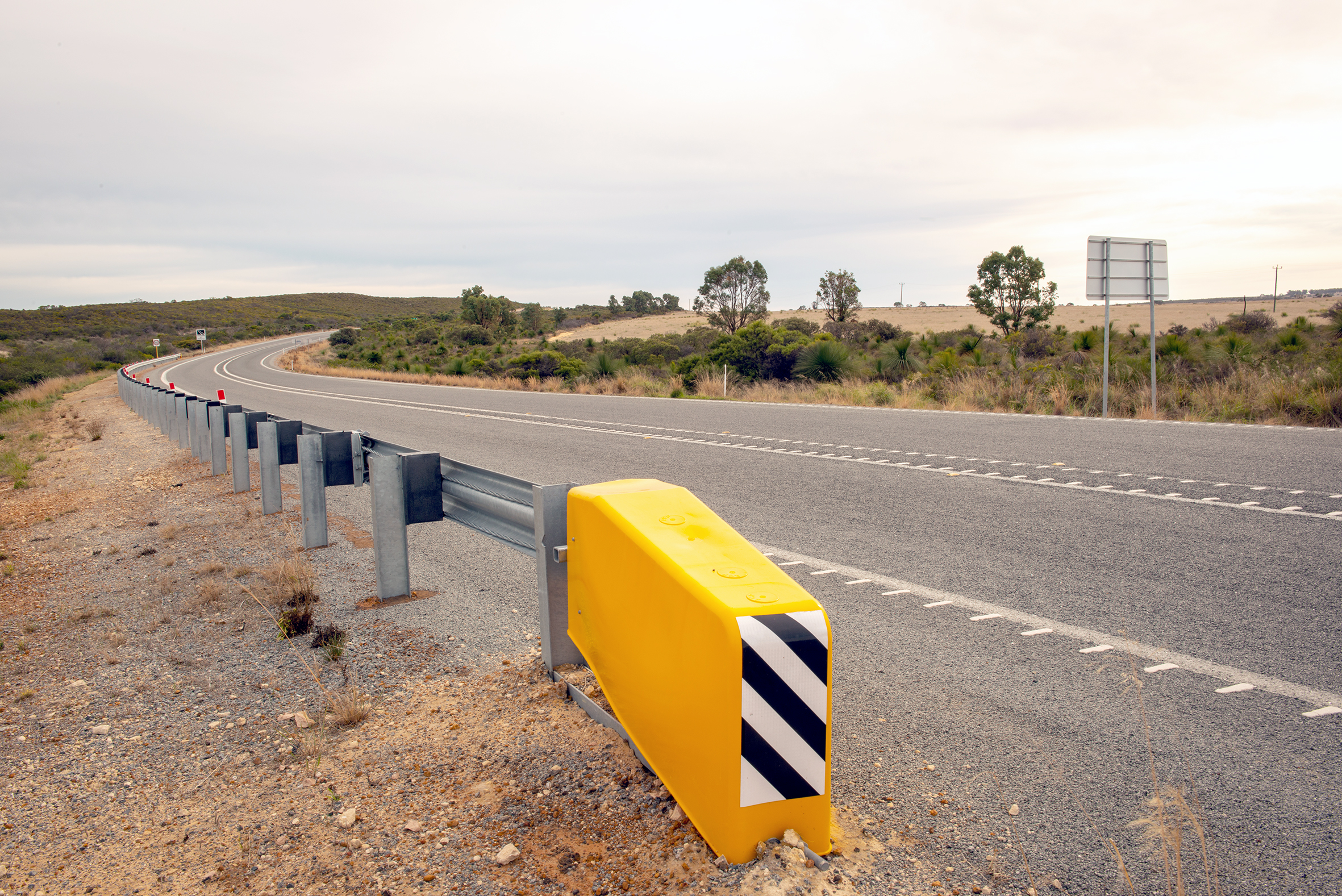 There have been a number of crashes on this section of Roe Highway, as a result of run-off road incidents. Installing the safety barrier will protect road users from colliding with bridge piers or vegetation within the median.

We are installing approximately 4.6 kilometres of safety barrier along the Roe Highway median, to protect road users from roadside hazards.
Scheduled to start in mid-September 2023, the work will take about four months to complete and involves minor widening in the median.
General working hours will be 8pm to 4am, Monday to Saturday, to minimise traffic delays and protect road users and workers.
Speed reductions will be in place and Roe Highway will be reduced to one lane in areas where work is taking place.




Back to News and media