Matagarup Bridge activities
Published: 08 Jul 2020, Updated: 08 Jul 2020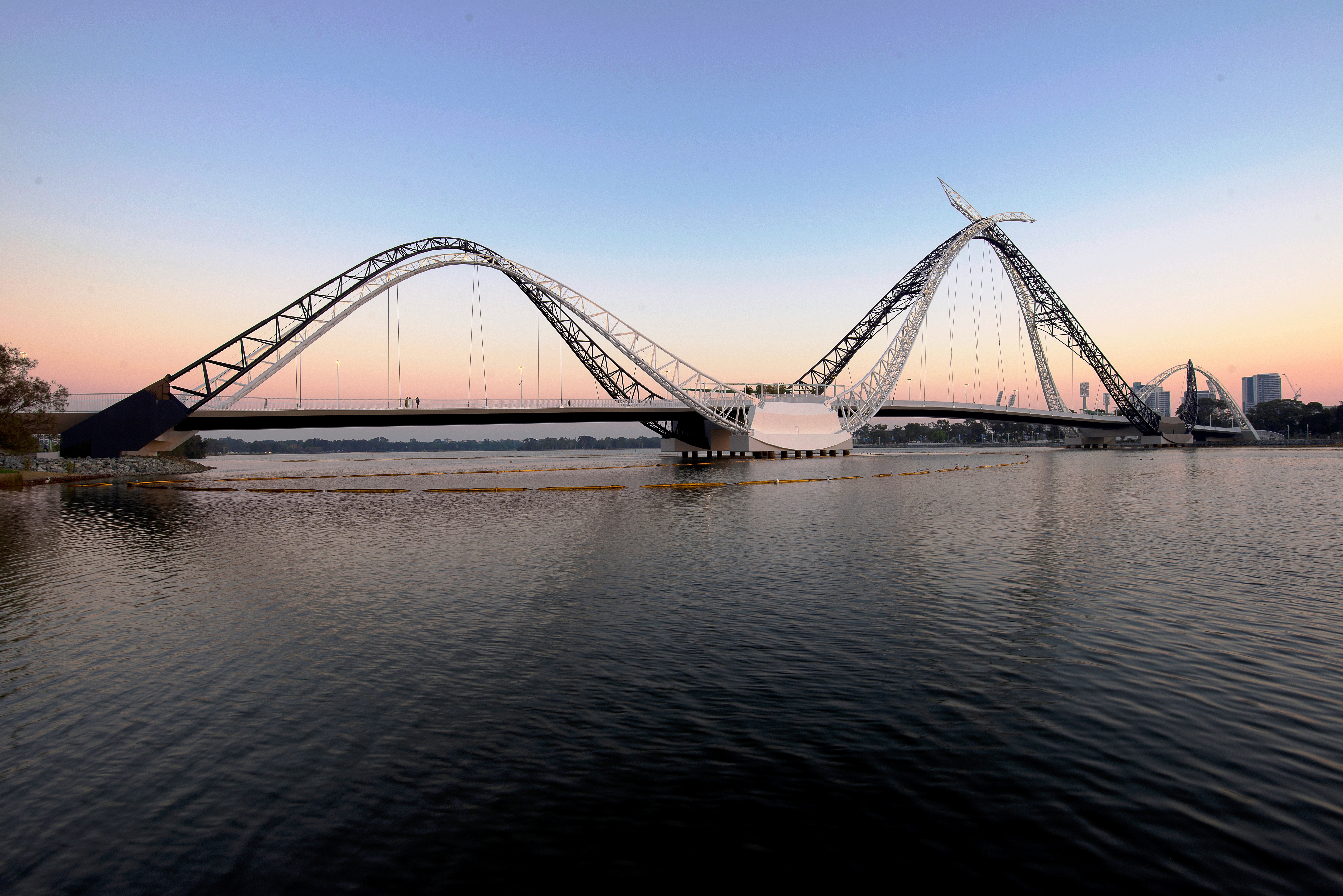 Fancy adventure climbing or zip-lining on Matagarup Bridge this summer?
These activities moved a step closer with the Minister for Transport detailing infrastructure to be installed on the bridge and Burswood Peninsula.
The zip-line route has been expanded by 100 metres from earlier designs – with the attraction now set to stretch over 400 metres from the peak of the bridge to the landing platform on the Burswood Park foreshore.
The bridge climb will include a 314-step trek up the bridge's main arch, ascending about 70 metres to the 'sky view' platform.
It is expected that the activities will be open to the public early next year.
Back to News & media