King's Birthday long weekend
Traffic is always busier over long weekends - so no matter if you're travelling near or far, allow plenty of extra travel time.
Published: 21 September 2022, Updated: 21 September 2022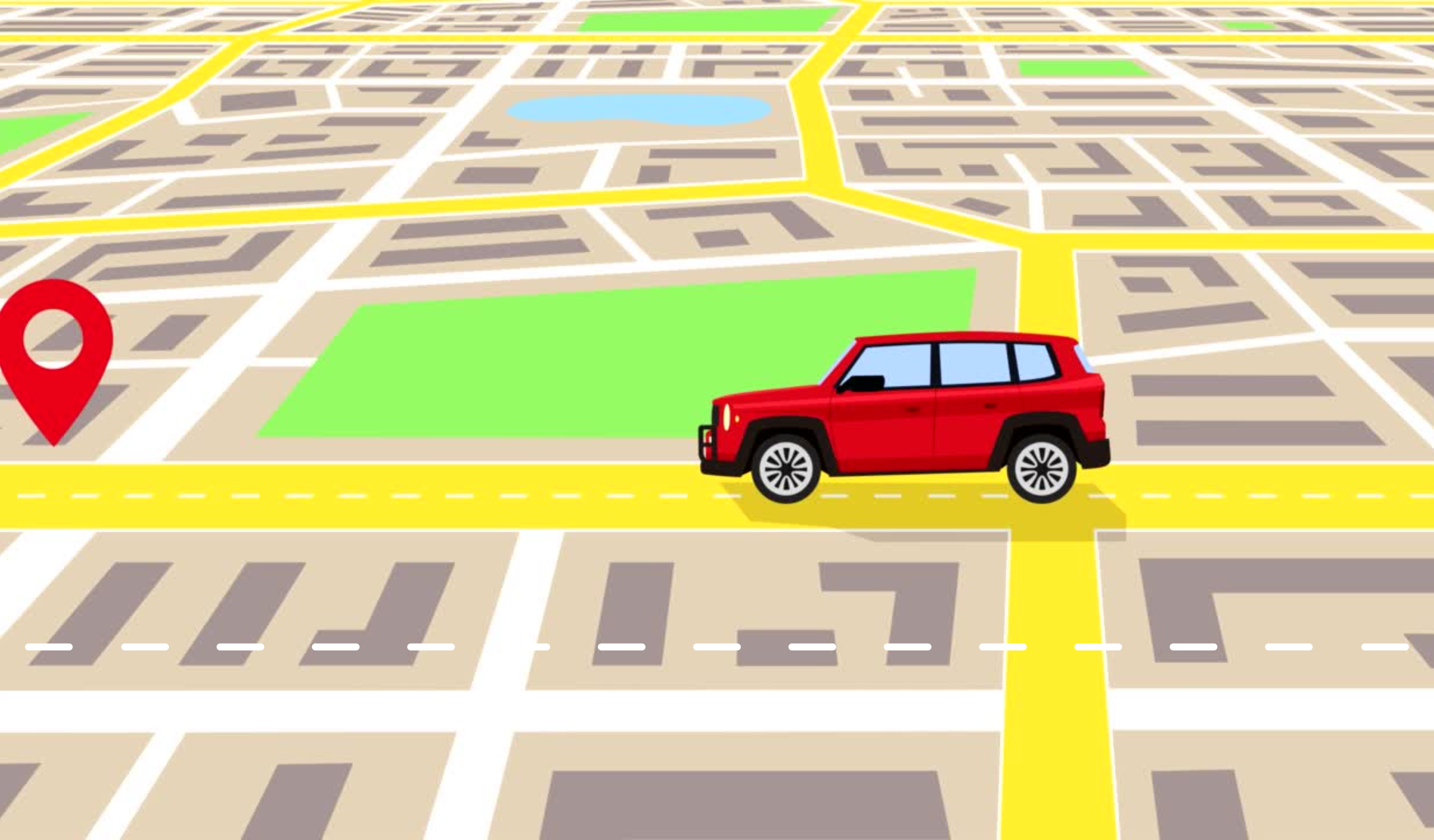 Before you head off this long weekend, consider these tips to help make your journey a safe one and to be aware of possible delays.
Road closures and alerts
Stay up to date on road closures and roadworks across WA on our Travel Map.
Filter results in the Alert List by travel date, region and alert type. If you're planning to travel someone without reception, we recommend printing a copy before departing.
Roadworks in the South West
Delays may be experienced on Bussell Highway in Capel with bridge replacement works underway. Between Bentley Drive and Halls Road, traffic is reduced to one lane in both directions and speed reduced.
Stay alert and allow extra travel time.
Roadworks in the states north
Maintenance work is taking place on Great Northern Highway, east of Roebuck. Traffic is reduced to a single shared lane, and motorists will be stopped as required to allow traffic to pass in the opposite direction.
Be roadwork aware, slow down and take care.
Look out for cyclists
The Perth to Laverton Cycling Classic is taking place from Saturday 24 September to Saturday 4 October. Stay alert and keep an eye out for cyclists and support vehicles travelling on various roads over eight days. Only overtake when it's safe to do so, and leave at least a 1.5 metre gap.
Don't ignore the yawning signs
If you're planning a long trip, plan your breaks to stretch your legs. Turn on the 'Rest area and amenities' filter on our Travel Map to see where you can safely stop.
Back to News and media