Construction starts on Albany Ring Road
Construction on the Albany Ring Road project is officially underway, unlocking up to 1,000 local jobs and creating flow-on economic benefits for Western Australia's south-west.
Published: 23 Sep 2020, Updated: 23 Sep 2020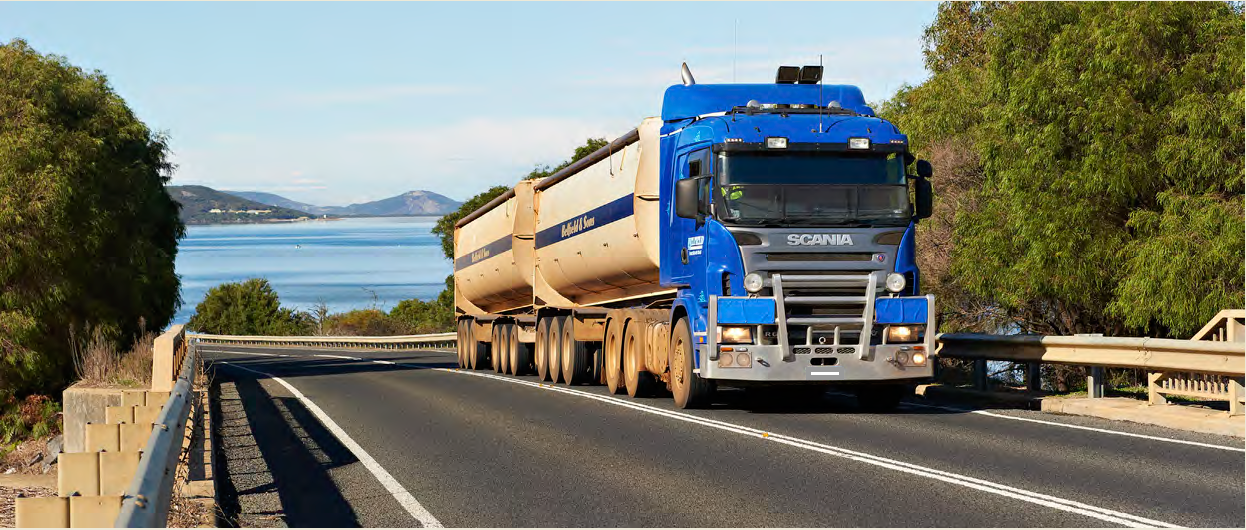 The largest road infrastructure project ever to be delivered in the Great Southern Region has officially started.
Albany Ring Road will significantly improve traffic flow on the existing road network by reducing the number of heavy vehicles on Albany Highway, South Coast Highway and Chester Pass Road. This will in turn relieve congestion for the freight industry and enhance safety outcomes for local and tourist traffic.
Subscribe for updates and learn more on our project page.
Back to News and media