Albany Ring Road reaches a major milestone
Published: 27 April 2022, Updated: 29 April 2022
The first grade-separated interchange in the Great Southern region is now open.
Menang Drive and Albany Highway interchange forms part of the Albany Ring Road project and is the first phase of an 11.5 km free-flowing connection to Princess Royal Drive.
A grade-separated interchange is when a road crosses over or under another road, creating a free-flowing journey.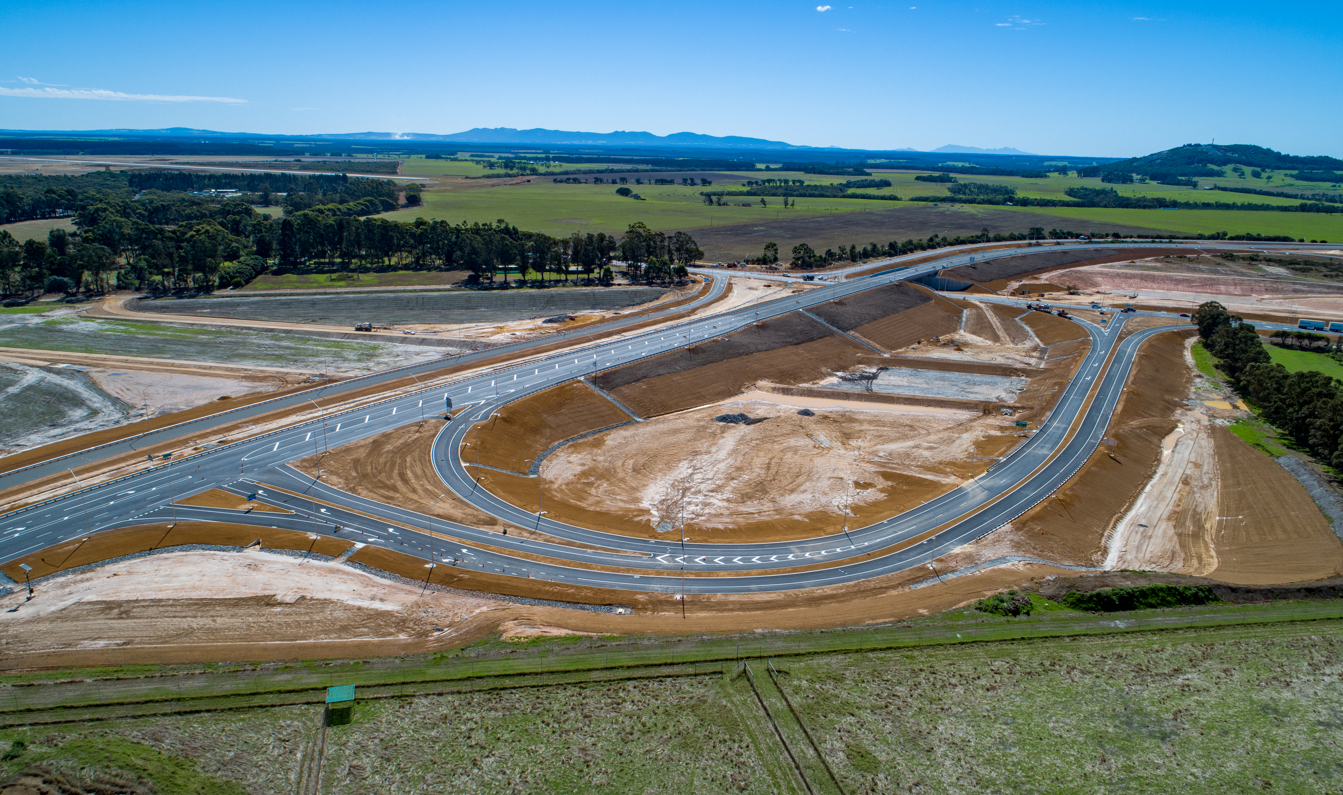 A revegetation and landscaping program will soon commence, adding 15 hectares of planting around the interchange.
Planning is underway with the City of Albany and local traditional owners in developing artwork for the bridge walls.
To learn more, visit the Albany Ring Road project page.
Back to News and media
Page last reviewed:  | Last updated: